What is an SEO Consultant?
An SEO consultant knows how to do SEO and is a professional in web positioning and optimization. His work is based on applying techniques, tools, and strategies to optimize a website to leave it in the best possible position in search engines. SEO consultants generate actions that boost positioning in web search engines to be among the best results, increase organic traffic and stimulate visits to convert into sales for your business. It is not an easy job, but by no means impossible.
What Services does an SEO Consultant Offer?
Website audit. As a starting point, the SEO consultant usually performs a detailed SEO analysis on pages: content optimization, domain, URLs, internal links, and much more. Thus, we will be able to know where we started from and what things need to be improved. Sometimes it is possible to optimize positioning very quickly with a few simple changes.
Study of keywords and the competition: No analysis would be complete without knowing the most interesting search terms in our industry, how our website ranks for them, and what the competition is doing. We must remember that SEO is competitive by nature, so we cannot lose sight of other websites struggling to rank for the exact keywords as us.
Optimization of the Technical Aspects of the Web
Search engines "read" our page's code, and many elements can facilitate or hinder their work. An SEO consultant can help us improve these technical aspects, from the architecture of the website to the structure of the URLs.
Content optimization: The famous maxim "content is king" also applies to SEO. A good consultant knows how to create quality content that balances the requirements for better positioning (titles and headers, image optimization, keyword insertion…) with the naturalness and quality necessary to win over web visitors.
Link building strategy: An SEO consultant not only acts on the internal aspects of the website but also helps improve its reputation by getting links from other sites. It is vital to let ourselves be guided by an expert on this subject since Google has stringent policies to penalize the creation of fraudulent links.
Analysis and reports: After directing a first optimization of the SEO strategy, it will be necessary to measure the results frequently to see how it works and what aspects can still be optimized. Usually, this materializes in a long-term relationship with the SEO consultant, who will send reports to the brand and suggest progressive improvements.
Jobs an SEO Consultant Can Do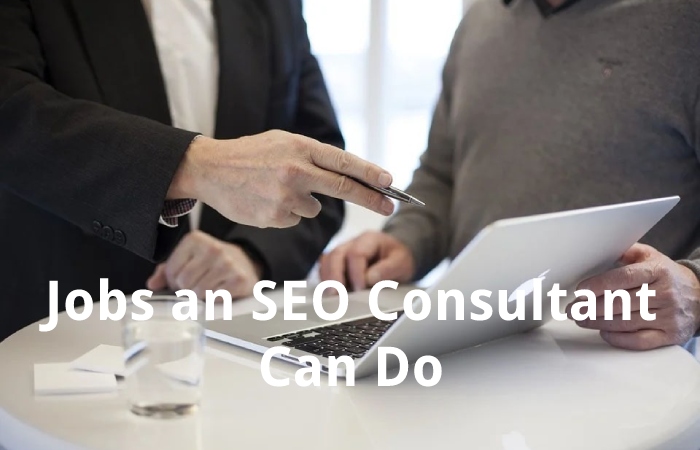 In the biosphere of SEO consulting, many jobs can be completed. However, you must consider some of these services to enter this area.
SEO Audit
A job aimed at analyzing the optimization level of the entire web page. The SEO audit is a primary and essential examination to evaluate the status of a website for its positioning. Many companies ask me for audits regularly, and it is one of the most requested services in the world of SEO.
Why?
Because 90% of companies are unaware of this universe and what they need to know is their current situation. One of the programs that yes, or yes, you will have to learn to handle is Screaming Frog, one of the most used software at the global SEO level and the main one at the technical SEO level.
Keywords SEO
All the actions you carry out are essential, but the SEO audit and the search for words will be the basis for defining the web positioning strategy for the project.
Keyword research will determine your content's focus, the difficulty of positioning it, and the traffic possibilities of your niche. It will also be the cornerstone of the SEO strategy that you carry out. For example, is it better to focus on long tail content, or are there still possibilities to position effortlessly with medium tail keywords? That keyword study will give you the answer and will be delimited by the levels of competition in Google.
SEO Strategy
To become a good SEO consultant, you mustn't let yourself being persuaded by those Internet searches that throw you hundreds of tips to achieve your goals. That is not a strategy.
So let me tell you what it is. An SEO strategy is based on applying a detailed plan that shows how, when and what to optimize to achieve the desired results and always keeping in mind a common goal. You can rely on different methods to achieve a good execution of an SEO positioning strategy. I have already defined which ones work best for me, based on tests and experience over time. You can visit the SEO strategy publication that will give
Analytics and Measurements
A good SEO consultant will need to analyze the analytics with which you started the project. Then, you will be able to measure and review them effectively. In this way, both the client and the specialist will know the initial bases of the project. If then measure the results that arise from the optimization strategy. This task measures visits, dwell time, clicks, conversion rate, and other aspects crucial to improving the site's positioning.
With this data, SEO consultants can show the client the activity of the page. Its progress, what needs to be improved on the web, and some opportunities that may arise.
Consultations and Advice
The client will pay you for your SEO consulting service, and that is why you need to have the ability. To resolve any doubts they may have. Of course, many people can do good web positioning, but you can differentiate yourself as a professional if you can determine your client's concerns.
With this service, the SEO positioning specialist must transform the client's doubts, desires, and needs. Into opportunities for an effective work strategy. SEO specialists know about SEO, but the client knows the activity of his business well. Therefore, you must consider this information to include it in the web positioning strategy.
Resolution of Penalties
Google can penalize websites. As an SEO consultant, you must know how to solve the penalty and be up to date on the processes to achieve it. Ideally, of course, you should never deal with this. It but these types of situations are common.
How to Hire the Right SEO Consultant?
If you are on the other side and you are looking for an SEO consultant, you need to know a few things to find the right person.
You can find your ideal candidate in various ways.
Evaluate their experience based on their years of working in the business. If they have worked on projects similar to yours. It is a filter that can help you determine the right person.
On the other hand, you can also base yourself on their professional references. In which can come from a sample of a previous project or from a favorable comment on a project that has already carry out.
How to Start Learning SEO?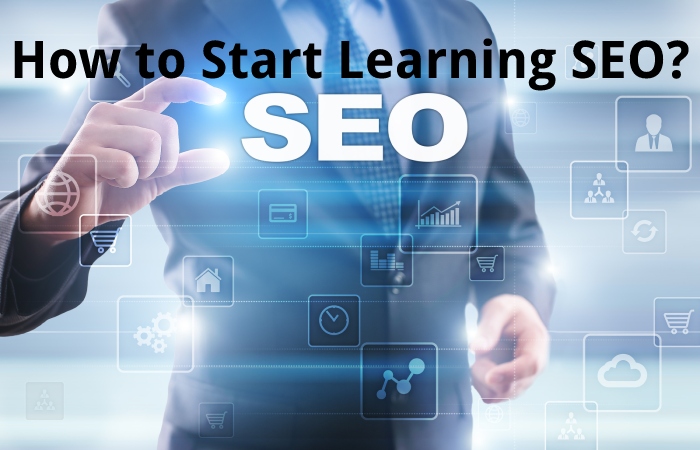 I have already told you some tools, tips, and questions that can guide you to start learning SEO. However, I recommend you visit my free guide to learn SEO from scratch to start in this world.
You will find a lot of information I have collected over the years and strategies. I have applied in real SEO optimization projects. As you can see, an SEO consultant's work is complete and can open up many possibilities for a company with an online presence. Therefore, improving at the SEO level becomes an excellent opportunity to increase ROI and make your investment worthwhile.
Why Should you Hire a Specialist in Web Positioning?
If you have an online business, do not think your customers will find you so easily . Nowadays, brutal competition on the Internet and standing out can be very difficult.
If your business is local, it is recommend that you have a website to reinforce. It your company's brand and offer information about it to Internet users.
You will have the possibility to advertise online, receive visits, and, ultimately, place your company on a map. To stand out from other brands, be known, and receive quality traffic, it is essential to develop an SEO strategy.
If you still have doubts, here are seven reasons to hire an SEO consultant:
Your website will receive quality organic traffic and potential customers.
You will achieve higher conversions thanks to the increase in qualified traffic.
Your sales will increase, and you will have a higher ROI.
You will reinforce your brand and popularity.
The performance of your website will improve thanks to optimization and bug fixes.
You will be aware of algorithm changes and updates from Google.
You will save cash and time by applying effective positioning techniques.
Conclusion
The SEO consultant is responsible for designing and applying all SEO and SMO strategies for their client's web pages. The job of the SEO consultant is to thoroughly analyze these websites. It their incoming links so that the pages well position in the search engines. The main goal is to generate quality page views, offer a better user experience, and increase conversions.
Also Read: Halo Infinite Won't Launch – Trailer, Release, Game, and More
Related posts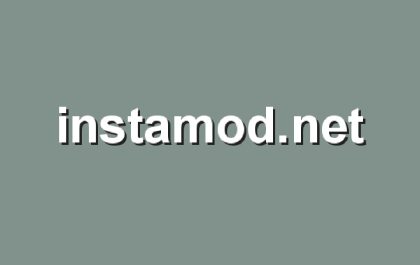 www.Instamod. Net
Introduction www.instamod.net appears to be an Instagram services provider selling artificial engagement and promotion through illegitimate and potentially risky means….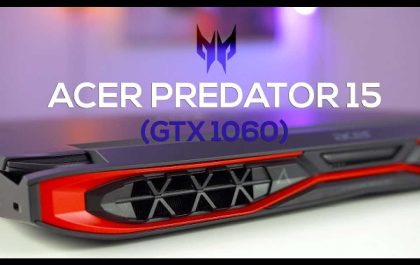 Acer Predator 15 G9-593 (Gtx 1060)
The Acer Predator 15 G9-593 is a powerful gaming laptop designed for intense gameplay. It features an overclockable 8th Gen…